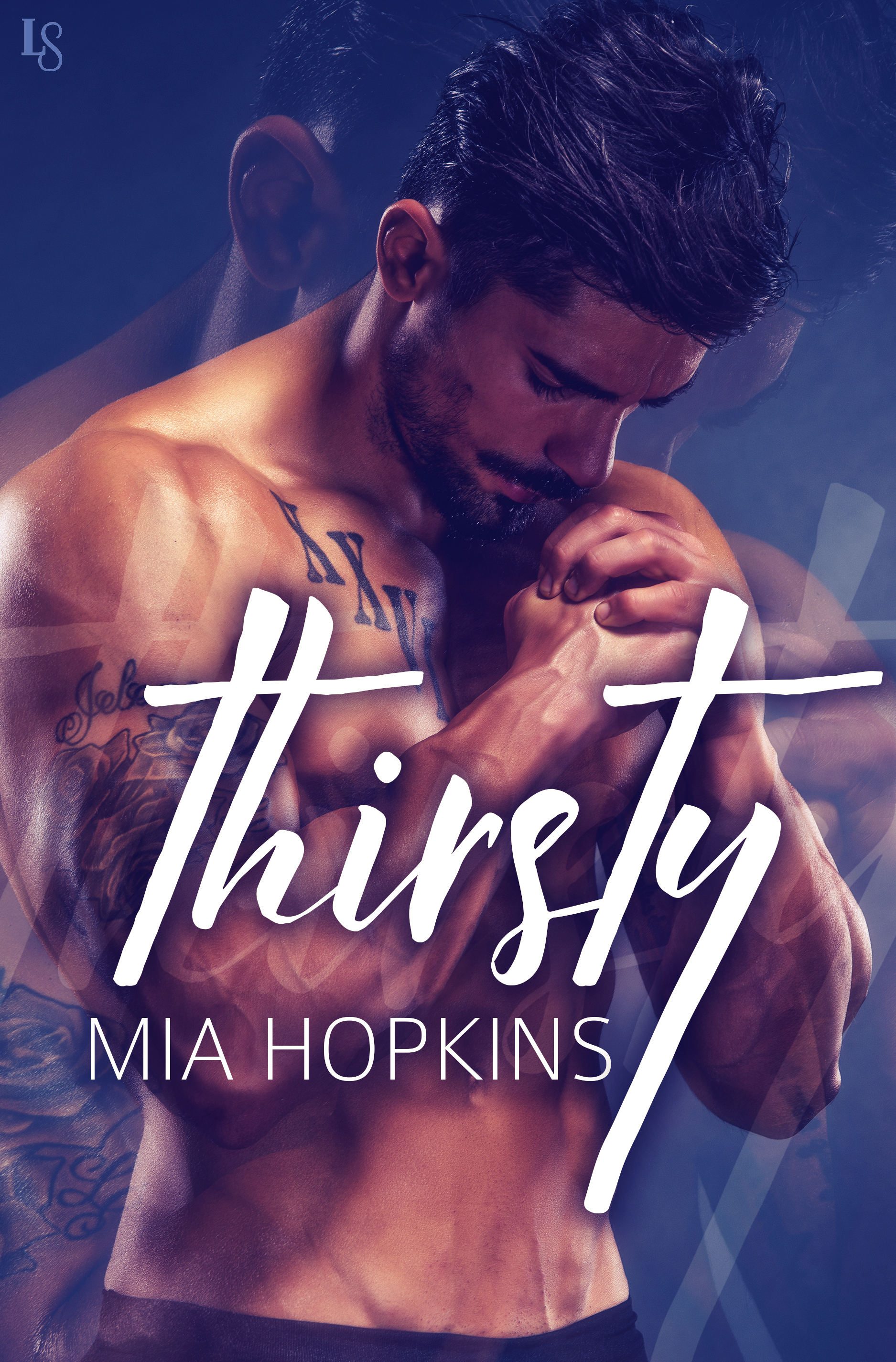 EASTSIDE BREWERY, BOOK 1

A gangster hiding from his past. A single mom fighting for her future. Can she show this bad boy the man he's meant to be?

My name is Salvador Rosas. Back in the barrio, my past is written on the walls: ESHB. Short for East Side Hollenbeck, my father's gang—my gang. Hell, it's a family tradition, one that sent both my brothers away. They used to call me "Ghost" because I haunted people's dreams. Now I've got nothing going for me except a hipster gringo mentoring me in a new career. An ex-con making craft beer? No mames. Still, people in this neighborhood look out for one another. That's how I became Vanessa Velasco's unwelcome tenant. Chiquita pero picosa. She's little, but with curves so sweet they're dangerous. I remember Vanessa from the old days, the straight-A student with big plans. Plans that were derailed by another kid stupid enough to think he was bulletproof. Now Vanessa knows better than to believe in empty promises. There's fire in her . . . and if I touch her, I might get burned. I'm trying everything I can to go straight. But when East Side Hollenbeck comes calling, I might have to risk it all to find out if there's a future for Vanessa and me. Because she's the only one who can quench my thirst for something real.
The Rosas brothers will return in Trashed!
AVAILABLE IN EBOOK + AUDIOBOOK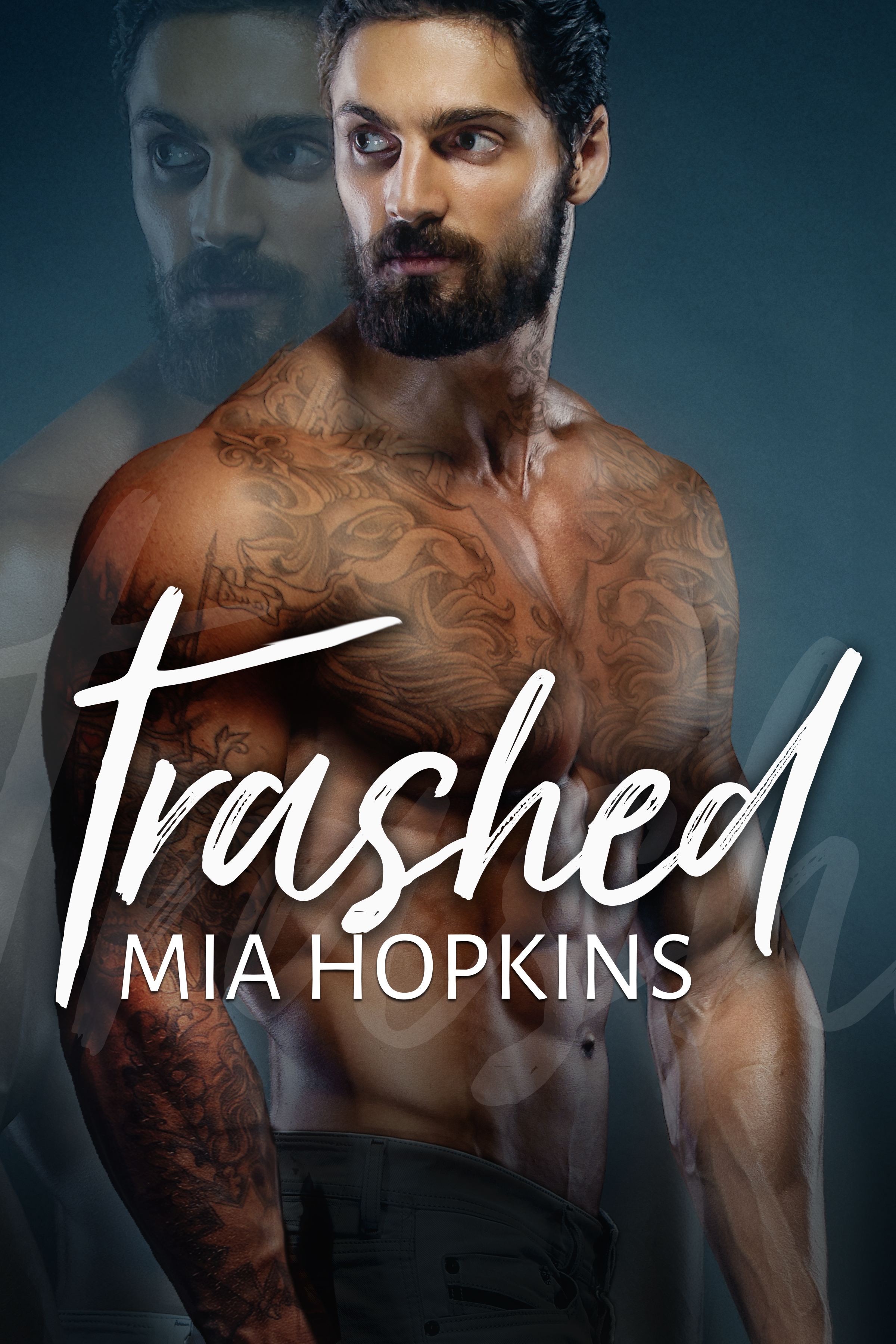 EASTSIDE BREWERY, BOOK 2
He burns for her. Lucky for him, she likes to play with fire. . .

My name is Eddie Rosas, but everyone calls me Trouble. Since I got out of prison six months ago, I've had one goal: find my father, whatever the cost. My older brother says I need to move on. He also wants me to leave our gang, East Side Hollenbeck, and go straight, but I can't--not until I uncover the truth about our family and its missing piece.

One problem? I'm distracted. My distraction's name is Carmen Centeno. Smart, passionate, and tough as hell, Carmen is a woman from the neighborhood who's built her career as one of the city's top chefs. She's a master of creating pleasure both in and out of bed. But when our connection deepens, how can I show her I'm not the trash everyone says I am?

The pressure's rising. Carmen deserves a man she can depend on. And when the ghosts of my past rise up, I'll have to outsmart them--or lose my shot at a future with the only woman who believes in me.

The Rosas brothers will return in Tanked!
PREORDER FOR JULY 16, EBOOK + PRINT + AUDIOBOOK
Amazon US | Amazon UK | Amazon AU | Apple | Kobo | Barnes & Noble | Goodreads
Kings of California Series
KINGS OF CALIFORNIA, BOOK 1

Sex, drugs, and spicy tuna rolls?

Resilient and disciplined, tsunami survivor Eve Ono moves to California from Japan looking for a position as a sushi chef. When she's suddenly fired from her restaurant job, desperation drives her to find work on a fishing boat despite her fears of the ocean. To make matters worse, she's stuck in close quarters with her new captain—a man whose raw physicality drives her out of her mind with lust. Free-spirited and roguish, Sam Lamont is a commercial fisherman aboard his own dive boat, the Bravado. When he makes a bad deal with a deadly loan shark who threatens to take his boat, Sam is in danger of losing both his business and his way of life. On top of that, he's got to train his new deckhand—a beautiful hard-ass who just so happens to be sexy as hell. A female sushi chef with mad knife skills. A deep-sea diver who's pissed off a Mexican drug cartel. Together, they're in trouble, and the only way out is down.
AVAILABLE IN EBOOK + PRINT
Amazon | Kobo | iTunes | B&N | The Wild Rose Press | Google Play | Books-A-Million | Goodreads
KINGS OF CALIFORNIA, BOOK 2

Can their love survive the limelight?

With nothing but her dog, her guitar, and her cowboy boots, songwriter Riley Marion arrives in Los Angeles on the run from her abusive ex. A quiet job teaching music sounds perfect, but her low-key lifestyle is threatened when she reunites with a sexy old flame—now an up-and-coming celebrity who's constantly dogged by paparazzi. Charming and driven, Jack Lamont is a Hollywood actor on the rise to stardom. Ready to outgrow his playboy reputation, he's happy to leave the hard partying to his entourage. Romantic entanglements? Jack's not interested. At least, not until he gets tangled up with the one who got away—a smoking-hot woman whose memory has haunted him for the last ten years.
AVAILABLE IN EBOOK + PRINT
Amazon | Barnes and Noble | Kobo | iBooks | GooglePlay | BookStrand | The Wild Rose Press | Scribd | Goodreads